Fine art
I have some recommendations about me. Read what some of my clients have said about me.
I have added many images to the website. Find new works in Layout, Design, Fine Art and many other on the Portfolio Page.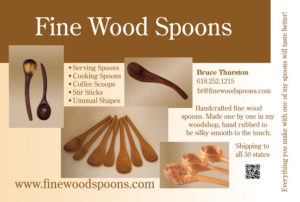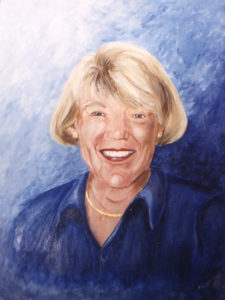 Although short on time, I do like to go out and fun draw occasionally. I did this one while at a horse show at Brownland Farm in Franklin, TN.