artimeous
I have moved! I am now located in the Gallatin, TN area. I am a graphic, layout artist for hire in the middle Tennessee area. I am open to opportunities in the Greater Nashville, Gallatin, Lebanon, Murfreesboro, and Lebanon areas. Please see my updated resume and portfolio for my information and works. Thank you!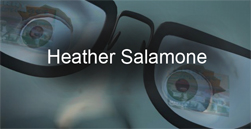 I now have my demo reel on the website, please see the 3D Page.
I also am working on a brand new demo. Stay tuned for that.
I have some recommendations about me. Read what some of my clients have said about me.
I have updated my statements to include my search for a career, not just a job, with a company in the Greater Nashville area. I am open to all companies with full or mostly full-time careers in graphic design, animation, layout, ad design, and other artistic-based positions. I appreciate any advice, leads, or constructive criticism to help me achieve my career goals.
I like to do silly Facebook covers with many pictures rather than just the one picture that can be uploaded. I created a template to match home profiles and also pages for groups and businesses, and created these for myself and friends.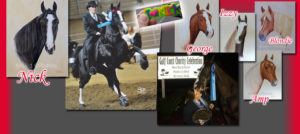 I have added many images to the website. Find new works in Layout, Design, Fine Art and many other on the Portfolio Page.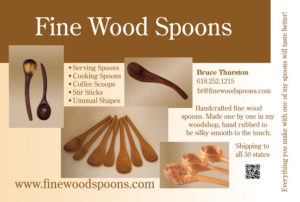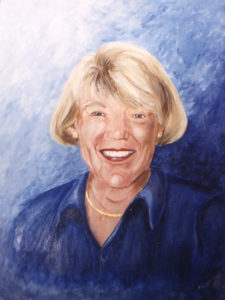 Although short on time, I do like to go out and fun draw occasionally. I did this one while at a horse show at Brownland Farm in Franklin, TN.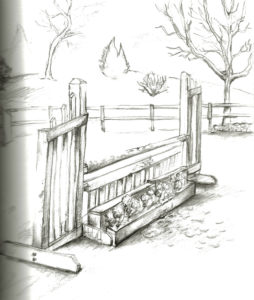 July 26 sees me configuring my new website for my art. The purpose of this website is to gain a job in the graphic design, layout, website, or artistic industries. Please contact me if you would like to speak to me at art1@heathersalamone.com